When I was growing up I remember hearing about the Harlem Globetrotters. Maybe the thing that stands out to me the post was seeing them in a couple episodes of Scooby Doo. I mean, they must be something if they were cartoonized with Scooby Doo right?
Fast forward years later. I have my own kids. And the Harlem Globetrotters are coming close to my little town. I had to take my kids. My littlest ones aren't really into basketball but they were entertained the whole time. They were fascinated by the tricks and athleticism. Then of course they loved Globie and BIG G.
The Harlem Globetrotters newest event Spread Game did not disappoint.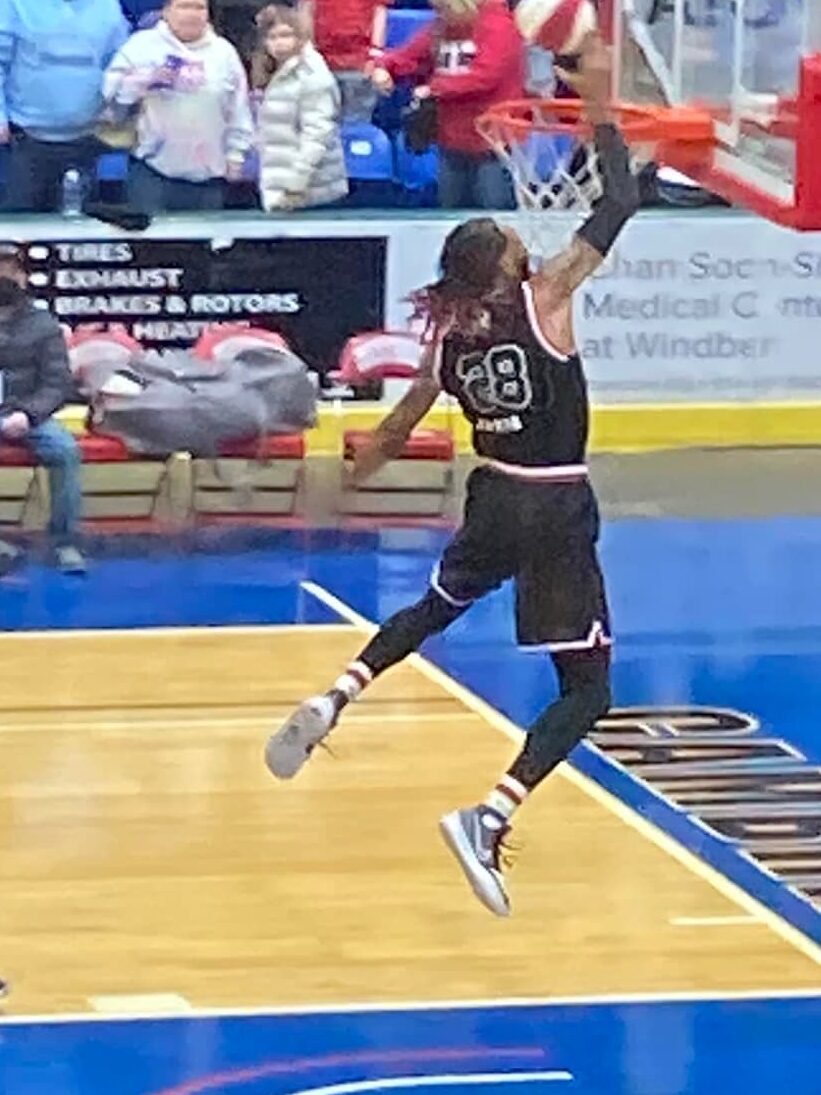 Visiting the 1st Summit Arena in Johnstown, PA is great too because the concessions are affordable, there's plenty of seating for the shows they have, and it's not hard to find.
I made a short clip on instagram with some of the play action. This was actually a mild part of the game/show.
You can hear my daughter and I laughing and commenting a little in the video.
My daughter favorite part was Big G though. She thought that was hilarious. It's basically a big version of Globie. He bounces around on his head and everything else. She was laughing the whole time he did his performance.
They also have a merch stand available with Harlem Globetrotters basketballs, shirts, sweatbands, lariats, and more. Word of advice, bring something from home or consider making a purchase to get signed. All the players are available after the game to sign items and take pictures. They have small kids size basketballs for $20 and regular size basketballs for $30. That's what we like to get. From each of the shows my kids went to they now each have their own autographed Harlem Globetrotters basketball.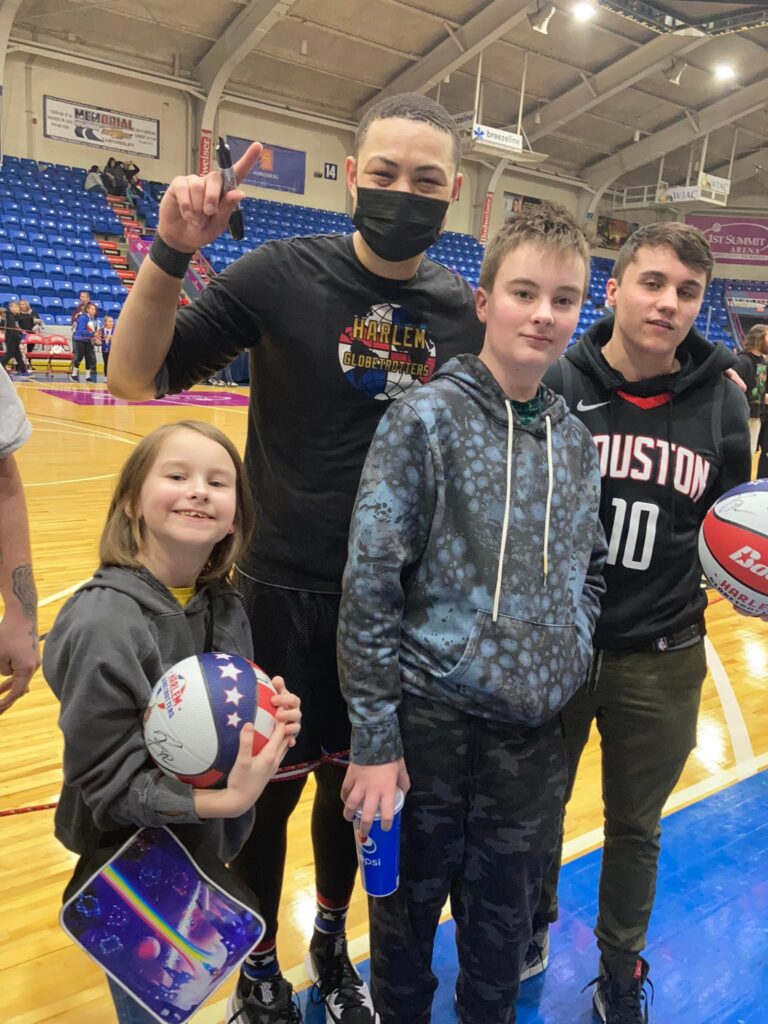 I love that they have a diverse group of players on the team too. My kids each have their favorites. My daughter loved that fact that there was a female players. She was so excited to meet her.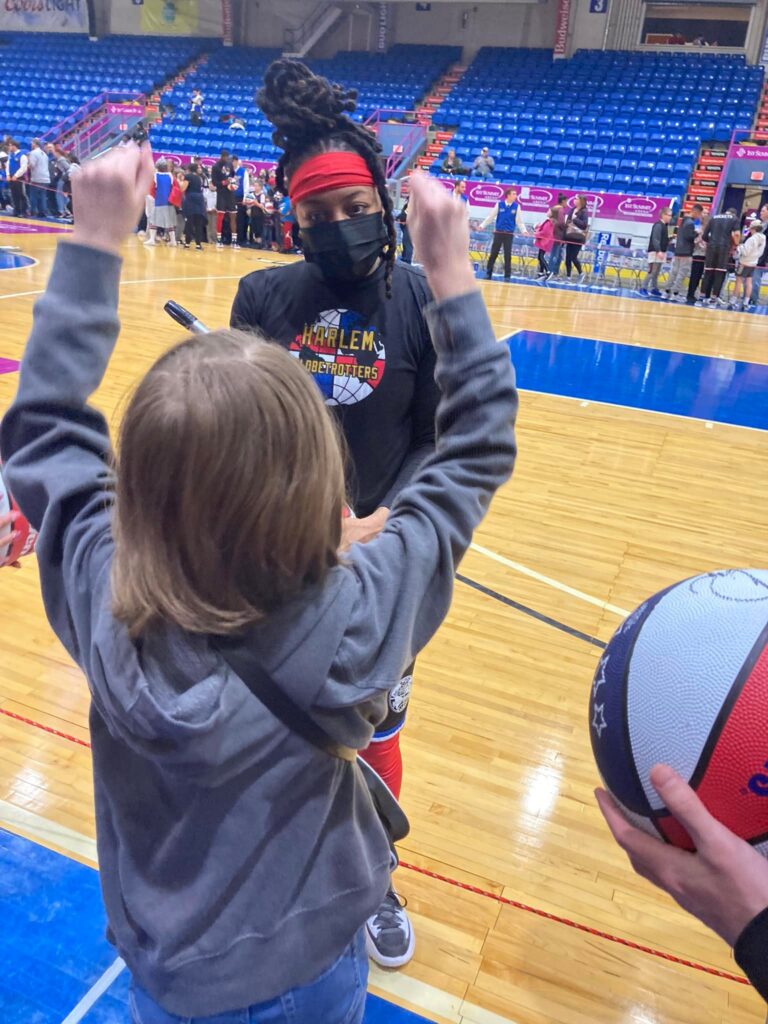 The Harlem Globetrotters Spread Game tour is still happening. Check out the Harlem Globetrotters site to see if there's a show near you.
Then use this US Family Guide link for up to 20% off your tickets to see the Harlem Globetrotters near you!
This is definitely something to do with the family, with the grandkids, or as a fun and unique date night.
We received complimentary tickets from the US Family Guide to facilitate this review.
https://luvsavingmoney.com/harlem-globetrotters-at-1st-summit-arena-johnstown-pa/